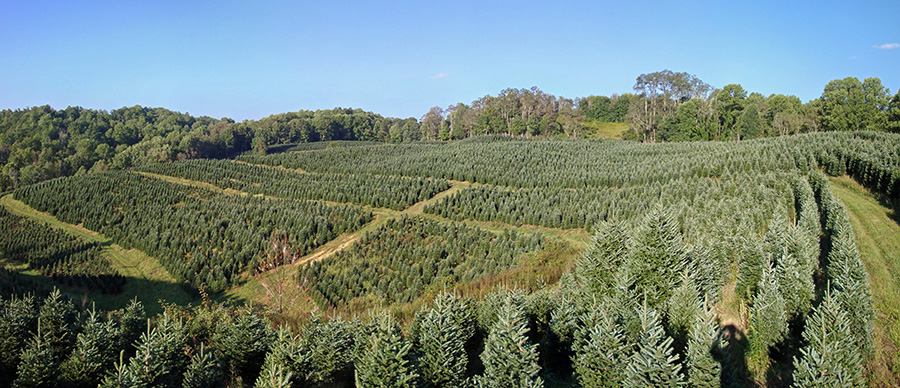 For over 25 years, Elk River Evergreens has been wholesaling the finest quality Fraser Fir trees the mountains of Appalachia have to offer.  We grow trees on twelve different farms in the east Tennessee and northwestern North Carolina region.
Our trees are available in heights ranging from five to ten feet, and we can accommodate a variety of retailers' shipping needs.  The demand for our trees is high, so you will need to contact us early in the year to assure availability for your order.
To request wholesale pricing and to order, please contact Gary Edwards at 828-387-7695 or contact us through our website.